Kerala backwaters are the eminent tourist spot in Kerala and its beautiful backwaters have already conquered thousands of minds. Kerala backwaters are a chain of lagoons and lakes lying parallel to the Arabian sea. The largest lake, Vembanad lake is the arena for many backwater cruises and there are many cities and towns which act as the starting and ending points of the cruise. Tourists obviously opt Kerala backwater tour packages from travel agents. Yearly thousands of houseboat cruise are done on the vast lake which provides immense pleasure to the vacationers but has anyone thought of the degradation it can cause to the life on the banks of backwaters? Kerala backwaters used to be the fresh water resource for people living on the banks which they would use for drinking, cooking, washing as well as transportation.This unregulated tourism expansion is now threatening rural communities and their environment.
PROBLEMS FACING BY RURAL COMMUNITIES
Life can be miserable without fresh water. the livelihood of people is much more dependent on fresh water of the place, especially for fishing and agriculture.If that water is polluted then their life is miserable.
The most reliable livelihood of local people around here is fishing. According to them the hundreds of houseboat running there emits its immense oil and fuels to the water and which in turn is affecting the marine life. Most of the fishermen have taken the loans for small fishing boats and owing to the lesser number of fish catches they are transforming into debtors. The fish stock reduction is a severe issue to the ecosystem.The fuels and oils are not just the problems but the plastic and sewage waste contribute much to the ecosystem degradation.
People are waking up in the morning worried about drinkable water. How can one survive without drinking enough water? Water, water everywhere but not a drop to drink! This condition is unbearable. Over 80 households live on the banks and they use this water for drinking and cooking. The untreated water even though after local treating methods appear filthy. People find dead fishes floating and oils skimming over the water are the great evidence of water pollution. They also have no alternate water supply and even if they request for authorities from cities, the water will be inadequate.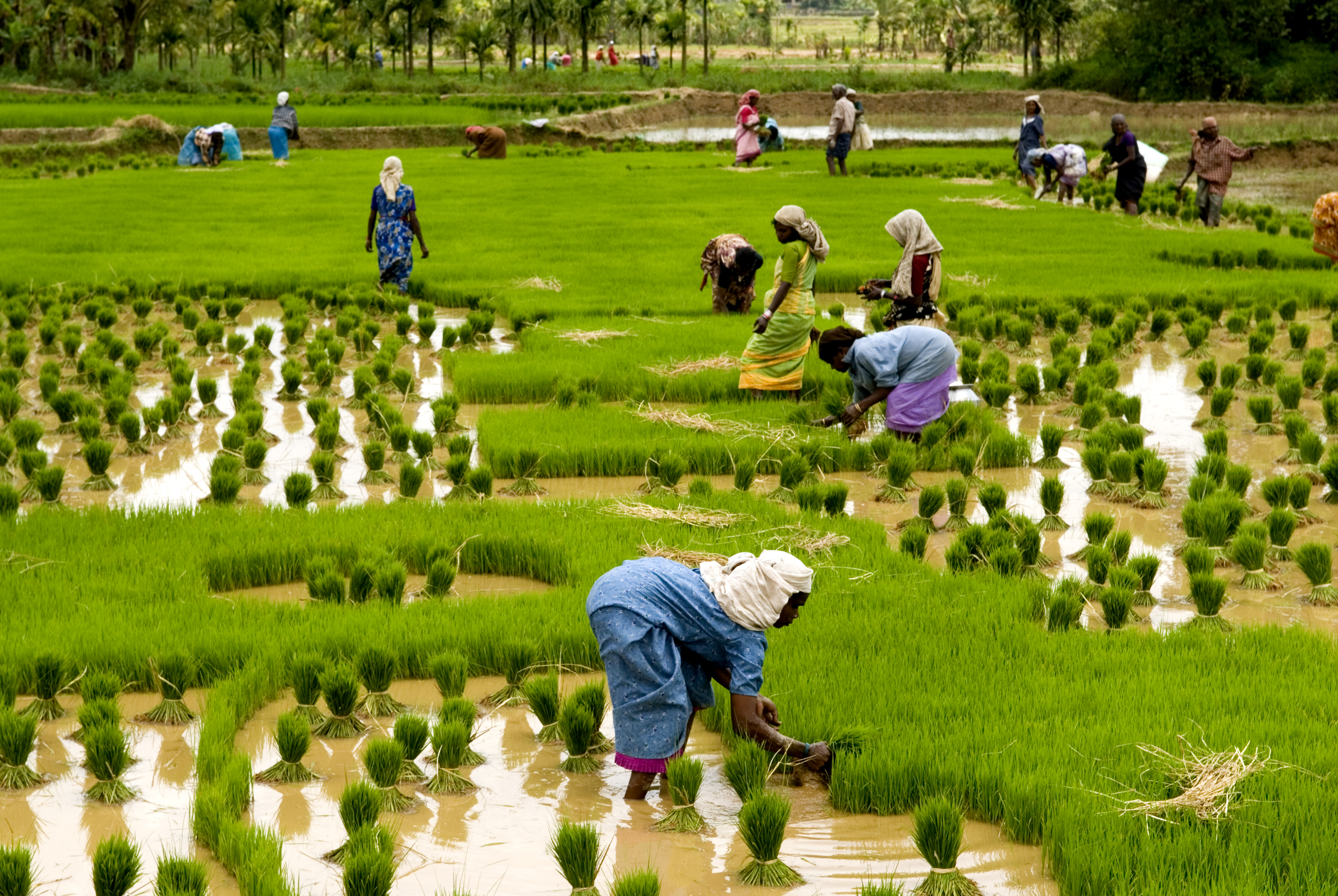 Kuttanad known to be the rice bowl of Kerala is one of the main centres of rice cultivation and the farmers rely on water from backwater to irrigate them directly which is contaminated with sewage, oil and fuels. There are many Kerala houseboat packages for Alleppey- Kuttanad backwater cruise, and this can harm the water over there. Farmers are reluctant to work in fields due to health issues as constant prolonged contact with contaminated water can lead to various skin diseases.
Backwater cruise are mostly done on the banks where households stay and they get a close interaction from the visitors and thus their privacy and culture is being invaded since the houseboats are mooring wherever they want. There are reports of indecent behavior from tourists who are drunken, noises and especially sexual behaviors. In most of the packages like Romantic Kerala honeymoon houseboat packages, there is an activity of studying the life of rural communities on the banks, this must be eliminated for protecting their privacy.
Taking all into consideration Government of Kerala has put forward a new code of conduct for houseboat owners in carrying out backwater cruise.It includes prior information and warning to tourists, effective waste treatment methods, controlled number of boats, training of staffs, zero tolerance of drug use, sexual harassment, drunkenness etc. The effective implementation of rules and regulations for perfect tourism can weed out these issues to a greater extent.